We create unforgettable experiences for everyone
We offer a more sustainable, close and accessible tourism
Travel slowly,
experience the city with V!VE
V!VE 4all is a boutique travel agency specialised in inclusive tourism and more sustainable events.

V!VE was founded as an alternative to mass tourism. We want you to travel slower, pay attention to every single detail and be eco-responsible.
We understand that travelling is also enjoying and living new experiences according to your own personal tastes and needs.
V!VE aims to contribute to an inclusive greener high-quality tourism.

V!VE BARCELONA
Unique ideas off the beaten track.  Experiences designed from an inclusive local perspective.

V!VE INTERNATIONAL
Together with professionals specialised in inclusive tourism, we encourage you to explore the world. Our professionals have the skills to make your trip a once-in-a-lifetime experience.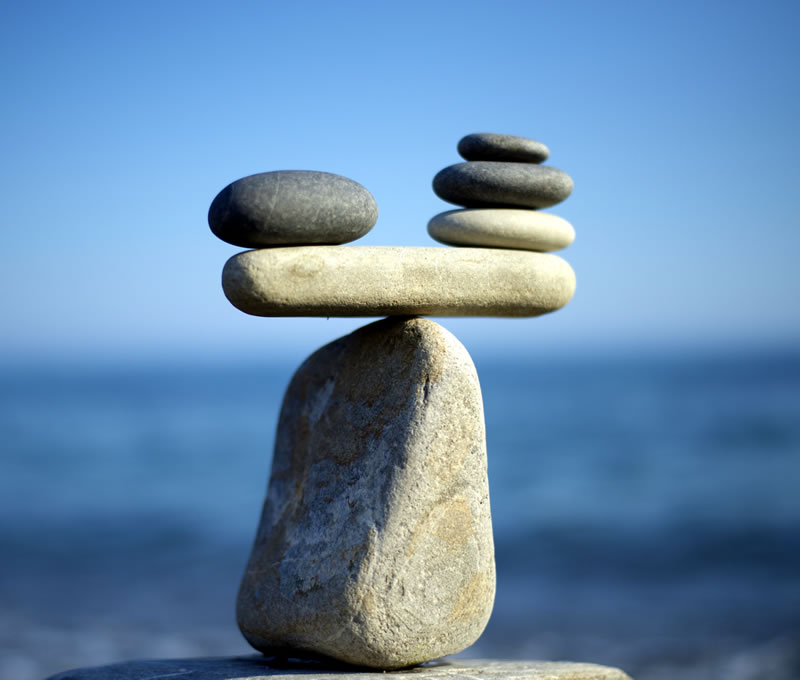 An event is a great communication tool used to connect, engage and transform a message into energy, commitment, learning and inspiration.
Together we are going to create a special event —in-person, online or hybrid— which will promote the values that your business needs to convey.
In V!VE we listen to your needs and work hand in hand with you as another member of our team. We promote sustainability, inclusion and socially responsible actions in events.

We are a team committed to people and our environment.
We are delighted to see how people share our values and look for different and more responsible experiences.
We want to work by your side and make our project yours as well.

In V!VE we know that we are all in charge of taking care of our environment and it is our duty to have a positive impact both on our planet and society.
We promote inclusive and eco-friendly initiatives to thank society for all we have and give something in return.
I've had the privilege to work with Montse Vivero for many months and I am fully satisfied with our partnership. Montse is trustworthy, efficient, professional, solution-oriented and always positive. We also share the same values regarding accessibility. This is exactly what we expect from our partners to explore the world without limits!
Wheel the World – Lamia Mouton, Onboarding Manager
Working with Montse Vivero and V!VE 4all team has been a very positive experience for us. Her dedication, flexibility, responsibility, professionalism and the values they convey as a business add an extra value to our partnership.
Sc TRADE CENTER – Alexia Porqueras, Corporate Director
I founded Eurolatam Business with Carola Madrid in Santiago de Chile, after both being managers in the Chambers of Commerce of Belgium and Switzerland. Carola has developed alliances with businesses and institutions and together we have organised several events, newsletters and have widened our international network.  She was one of the first people who organised Business Network events for female professionals, with great success and professionalism.
B&S Wine Partner – Thamara Andrade
Montse Vivero is a dedicated and helpful person who knows the market. Whenever I've needed her, she has advised me and offered the product that best fitted my demands. I totally recommend her.
WORKTEL – Antonio García
We want to hear from you, create your experience with you, customise it and enjoy it together from the beginning to the end.
INFORMED AND EXPRESS CONSENT
V!VE 4all as Data Controller will process your data in order to respond to your inquiries. You can rectify and delete your data, as well as exercise other rights by consulting the additional and detailed information on data protection in our Privacy Policy.
We would like you to give us your consent to send you commercial information about V!VE 4all products, services and news.
You can also make an appointment for a free 15-minute video conference with us and tell us about your dreams. We will have the chance to get to know each other and to better fit your needs.
If you need to book flights and accommodation with instant confirmation, you can try our on-line platform