We have a wide network of partners, which allows us to get to the most varied spots all over the world.
Unique and tailor-made itineraries to explore the world. Just tell us where you want to go and we will find the best inclusive option, always fitting your needs. We have no limits —why would you?
Special inclusive tourism in South America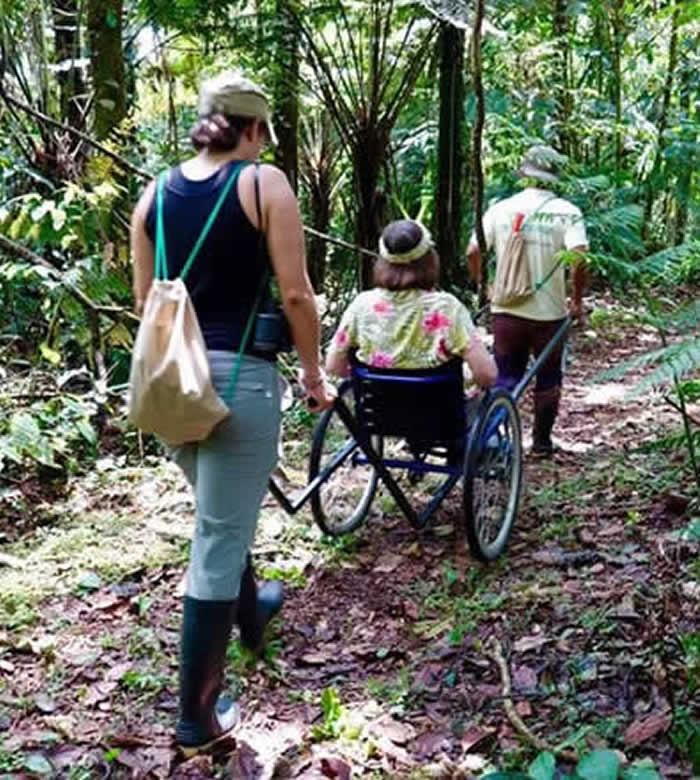 Discover the beauty of its landscapes and its breathtaking scenery —the lush Amazon forest, tropical rainforests, colonial cities and the magic of the Galapagos Islands.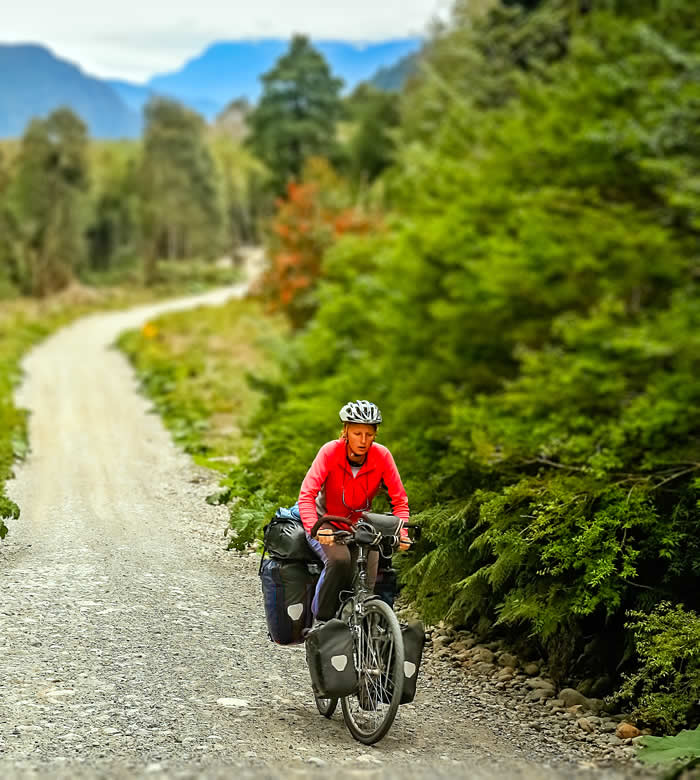 Chile is much more than Torres del Paine, Atacama desert or Easter Island —it has more than 100 reserves and natural parks spread all over its endless and varied landscapes. Fall in love with green Patagonia, its glaciers and its hundreds of volcanoes…
There are many places to visit in Peru beyond the wonderful Machu Picchu, Inca ruins, historical cities, wild nature and amazing scenery in valleys, deserts and beaches. And you can also enjoy one of the best cuisines in the world.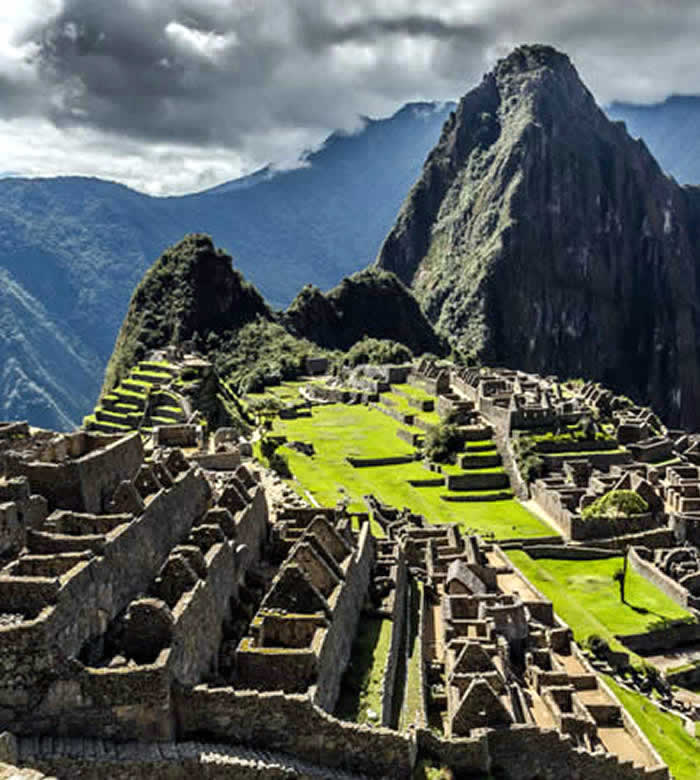 V!VE Latin America by quad bike
Tailor-made tours along the Dakar routes, adapted to each group's features. Thanks to UTV vehicles, people with limited mobility can also take part in this experience.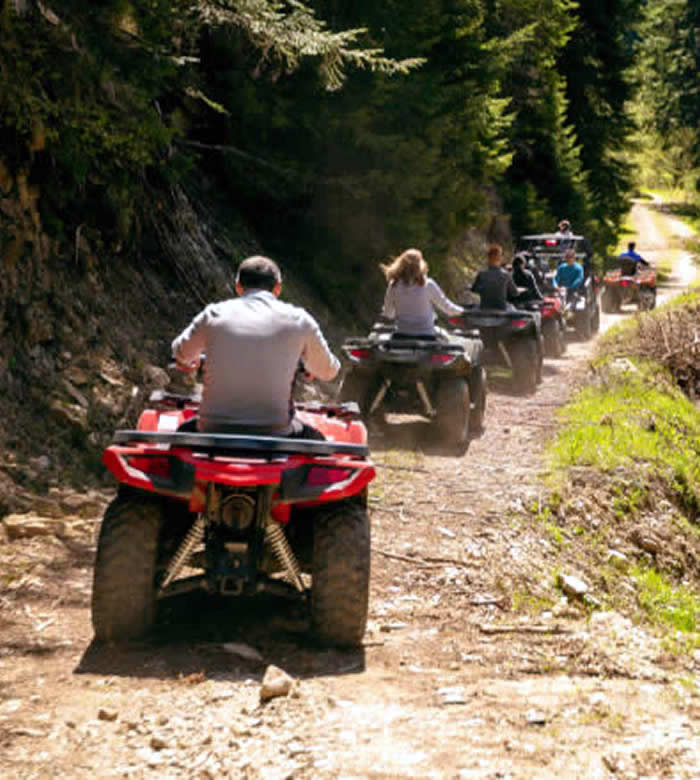 Inclusive tourism around Spain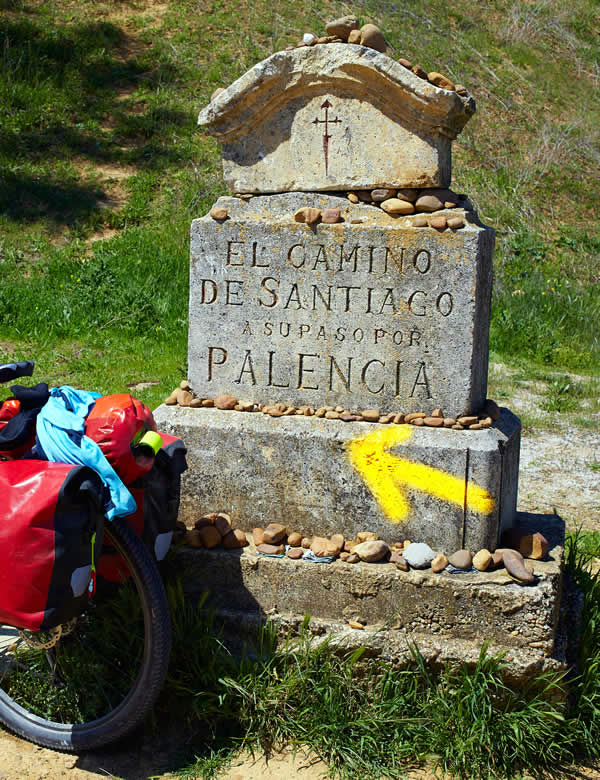 Do you fancy art and culture? Or would you rather enjoy an adventure in the wilderness? Maybe you prefer relaxing in a spa and trying the best seafood in the world. In Galicia you will find it all, and much more, such as the Saint James Way, in a thoughtfully designed version for people without limits like you.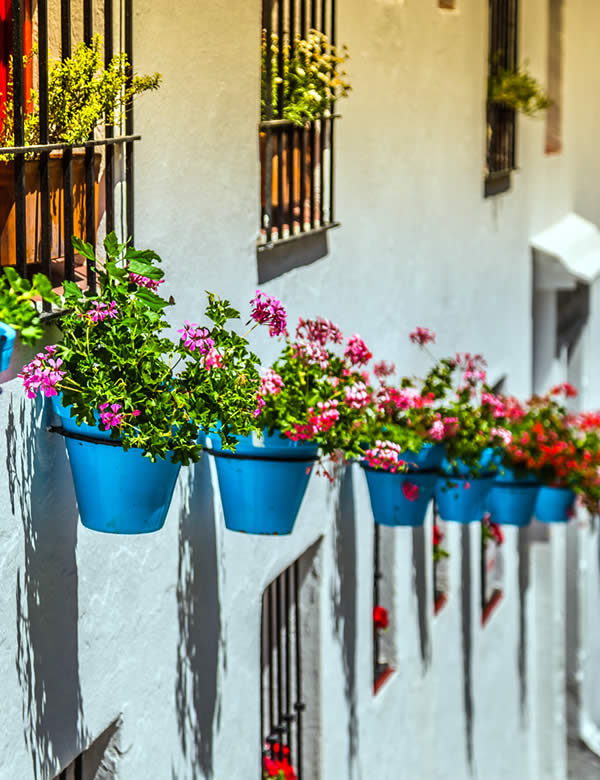 Would you like to find out the secrets of one of the oldest cities in Europe? Stroll around the historic centre of Malaga, and discover its main monuments and the stories hidden behind them. You can also visit the White Villages of Andalusia and cities such as Cordoba, Seville or Granada.
Logroño, a town where modernity and tradition match perfectly. You will enjoy tapas and wine in Laurel Street. Don't miss a visit to a winery which meets the standards of universal accessibility.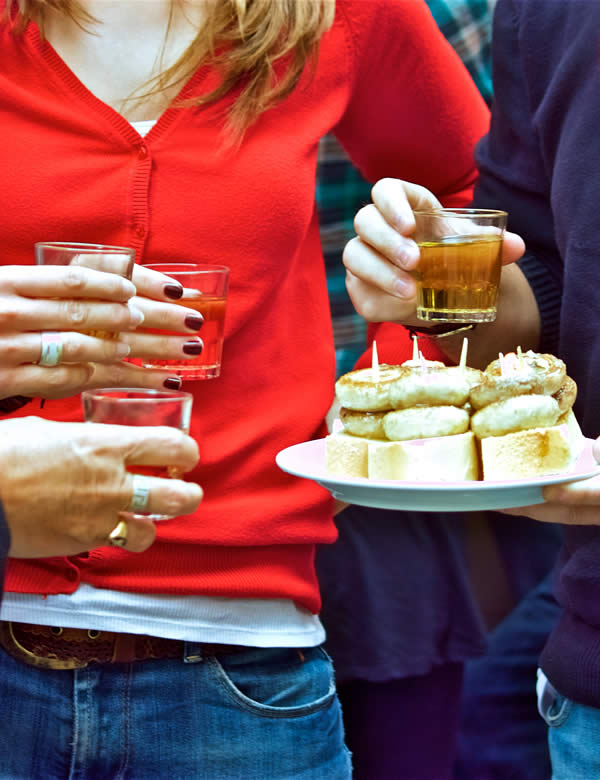 Madrid is a synonym of art, history, culture and avant-garde. The Spanish capital is strategically located in the geographical centre of the Iberian peninsula, and is Spain's financial centre. You can also visit the nearby towns of Segovia and Toledo.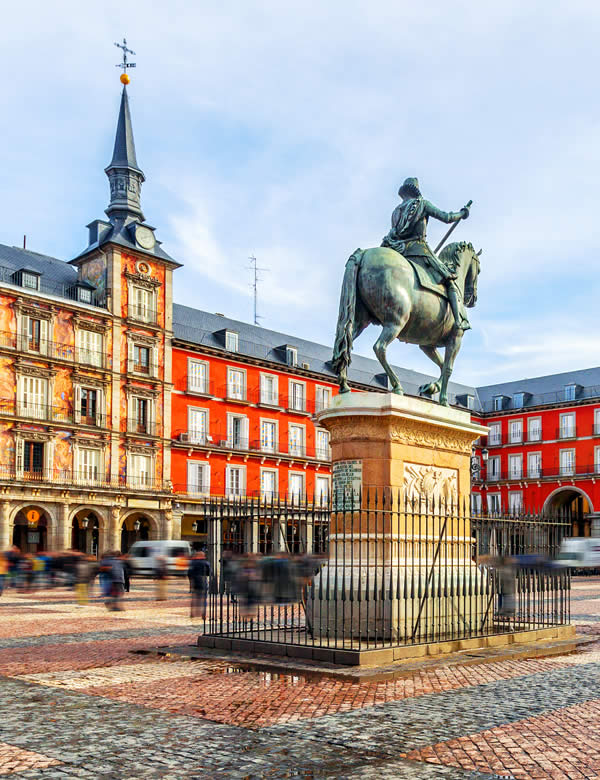 Other inclusive destinations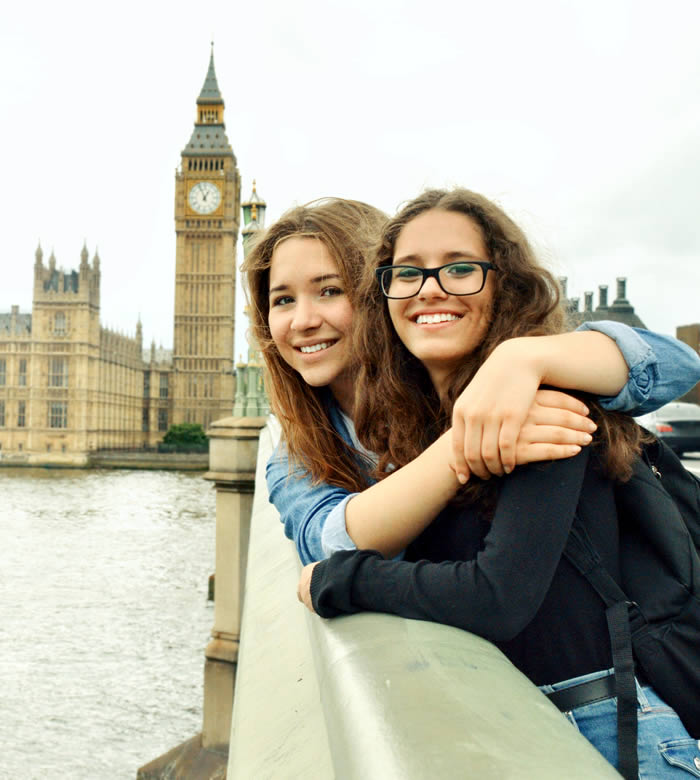 We design your tailor-made trip and help you make it perfect. If you need assistance or special inclusive tourism services in London, Cristina will be delighted to help you.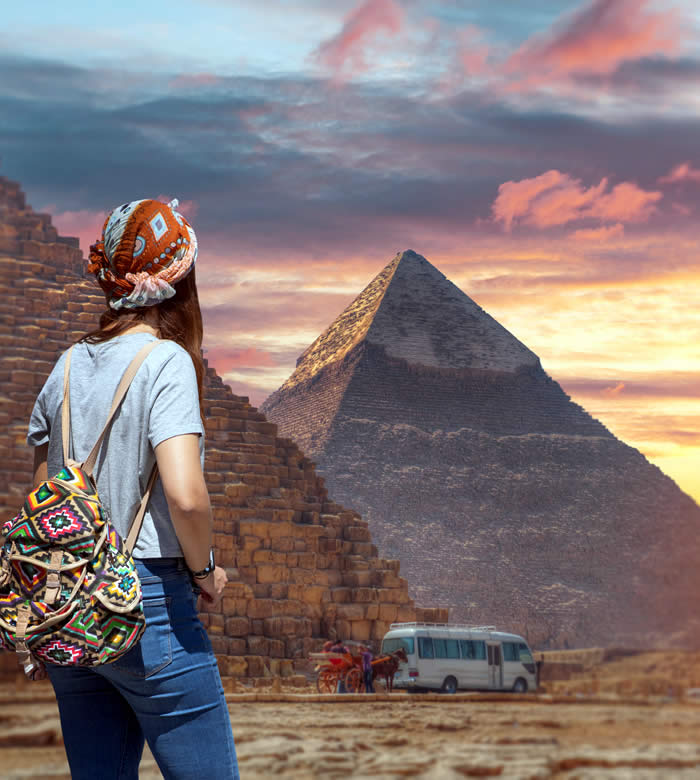 The wide variety of Egypt's culture and landscapes meet the expectations of all its visitors, no matter what the purpose of the trip is —and Abbas El Rawy is the best guide to show you around his country.
CANNOT FIND WHAT YOU ARE LOOKING FOR?
Don't worry!
We will find the best option for you through our international network of partners.
We want to hear from you, create your experience with you, customise it and enjoy it together from the beginning to the end.
INFORMED AND EXPRESS CONSENT
V!VE 4all as Data Controller will process your data in order to respond to your inquiries. You can rectify and delete your data, as well as exercise other rights by consulting the additional and detailed information on data protection in our Privacy Policy.
We would like you to give us your consent to send you commercial information about V!VE 4all products, services and news.
You can also make an appointment for a free 15-minute video conference with us and tell us about your dreams. We will have the chance to get to know each other and to better fit your needs.
If you need to book flights and accommodation with instant confirmation, you can try our on-line platform