Our travel, events and experiences are unique, always eco-friendly and from a local perspective.
We want to provide you with sensations, real contact with locals and the chance to discover a warm and accessible Barcelona.
Travel slower, explore the city in a different way with V!VE.
Don't you just visit a city, experience it with V!VE!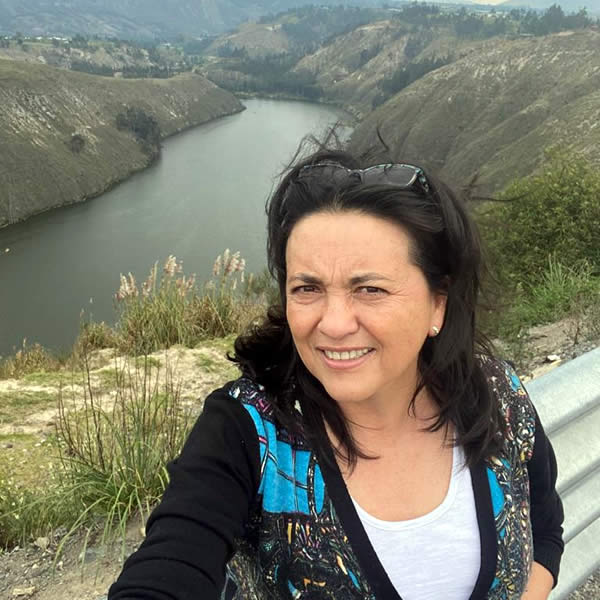 Montse Vivero
CEO & founder
Expert in Barcelona as an accessible tourist destination and in MICE. I have worked in the travel industry for more than 25 years and in recent years I have dedicated my time and energy to promote sustainability in the events world.
Planning events has taught me to manage people and stressful situations at ease and with a smile. I also learned that communication is not about talking to people, but talking with people.
I feel really passionate about any relation that allows me to connect to other people, join people with people, people with places, places with projects… Because I do believe that when we connect, we are stronger.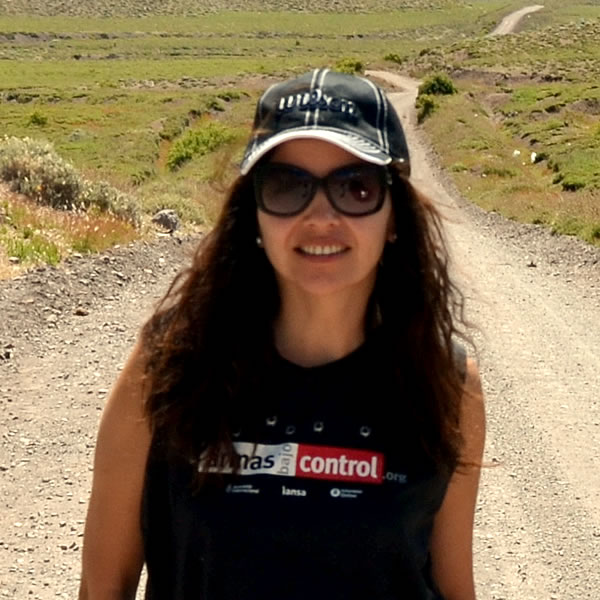 Carola Madrid
Partner & Co-Founder
I feel passion for travelling! I enjoy wandering around the streets and corners anywhere, trying new flavours and smells… But what I really appreciate is getting to know new people, new traditions and cultures. I love the feeling of being part of a place, even if it's for few hours.
I am one of those who think that tourism can highlight the importance of diversity, solidarity and sustainability, and with V!VE I have the conviction that I can somehow make this world a bit fairer and more supportive.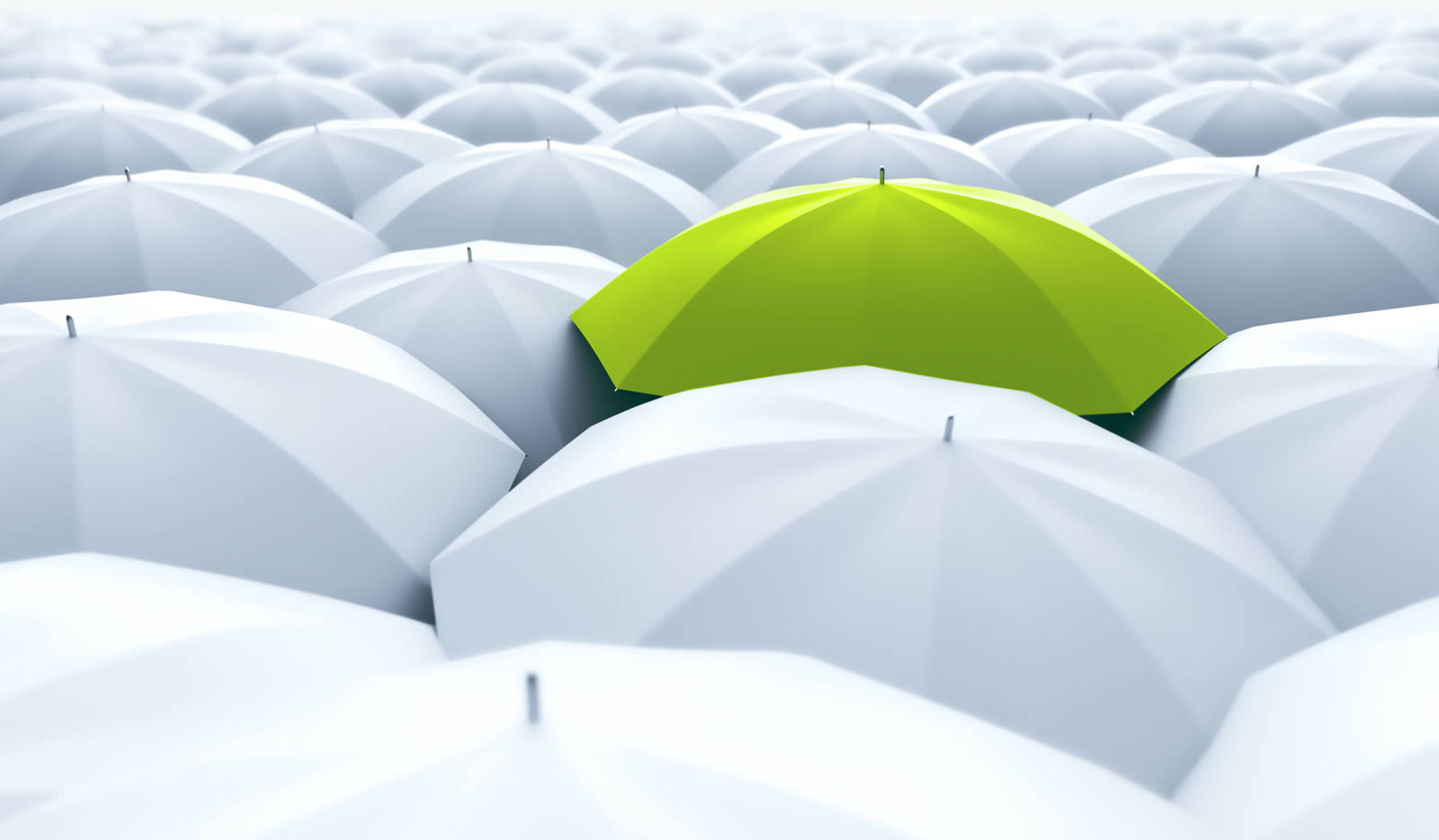 FULL DEDICATION
Your comfort is our duty. We take every project very seriously and we work hard for your peace of mind.
COMMUNICATION
We work hard to have open communication channels with our clients and partners through which we promote dialogue and teamwork.
WE CARE ABOUT YOU
We offer a tailor-made, close and direct service. Our clients' satisfaction is our passion.
HAND IN HAND
We actively involve ourselves in your projects to achieve the expected success.
We want to hear from you, create your experience with you, customise it and enjoy it together from the beginning to the end.
INFORMED AND EXPRESS CONSENT
V!VE 4all as Data Controller will process your data in order to respond to your inquiries. You can rectify and delete your data, as well as exercise other rights by consulting the additional and detailed information on data protection in our Privacy Policy.
We would like you to give us your consent to send you commercial information about V!VE 4all products, services and news.
You can also make an appointment for a free 15-minute video conference with us and tell us about your dreams. We will have the chance to get to know each other and to better fit your needs.
If you need to book flights and accommodation with instant confirmation, you can try our on-line platform