Picture yourself walking along the narrow streets of the Gothic quarter, exploring hidden squares, having some tapas in the patio of a museum or buying local products in a small 50-year-old shop.
Join us! Explore and discover Barcelona and Catalonia slowly and treat yourself with their culture, food and traditions.
We have the best local partners, who share our principles of sustainability and accessibility.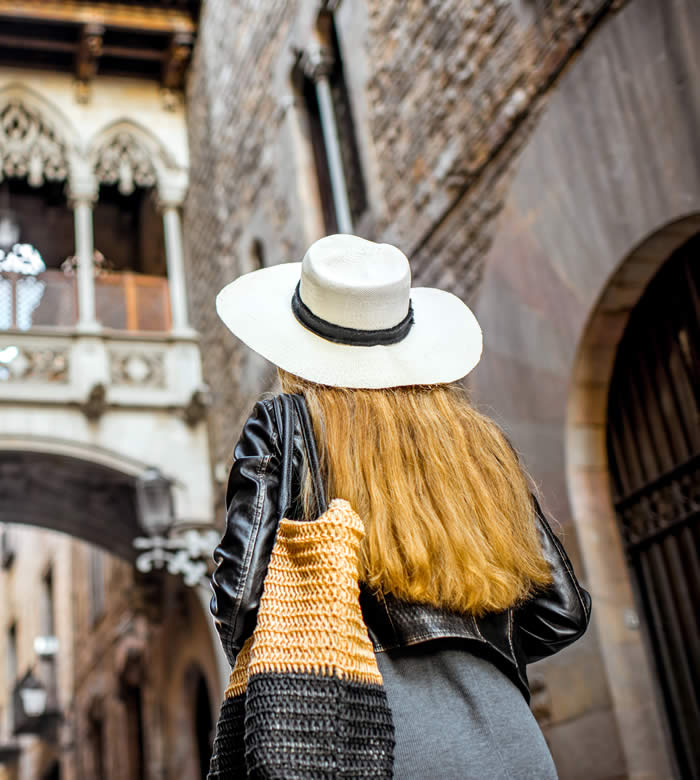 Barcelona within your reach
Explore Barcelona's landmarks, its modernist monuments, Gaudi's works, the old historical centre, the modern seafront and much more.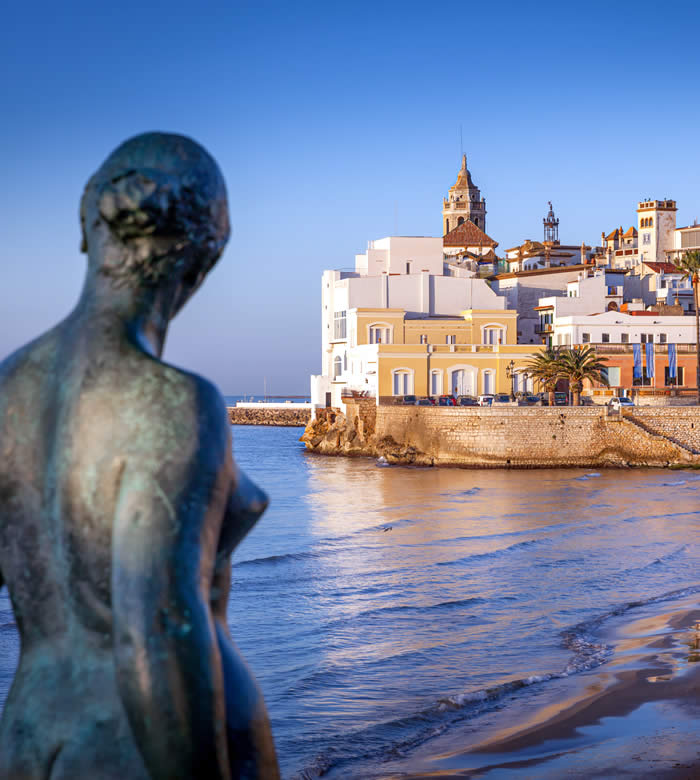 Explore this fascinating land: the sailing charm of Sitges, the monastery of Montserrat, the inspiring Costa Brava, the Dalí museum, the Jewish quarter in Girona, hiking in Berguedà or La Garrotxa, wines in Penedés…
If you are more of a hiking person or would rather sail or get a shot of adrenaline, you can enjoy many of our activities: hiking, cycling routes, snow sports, rafting, paragliding, kayaking, and more, always based on our premise of tourism for all.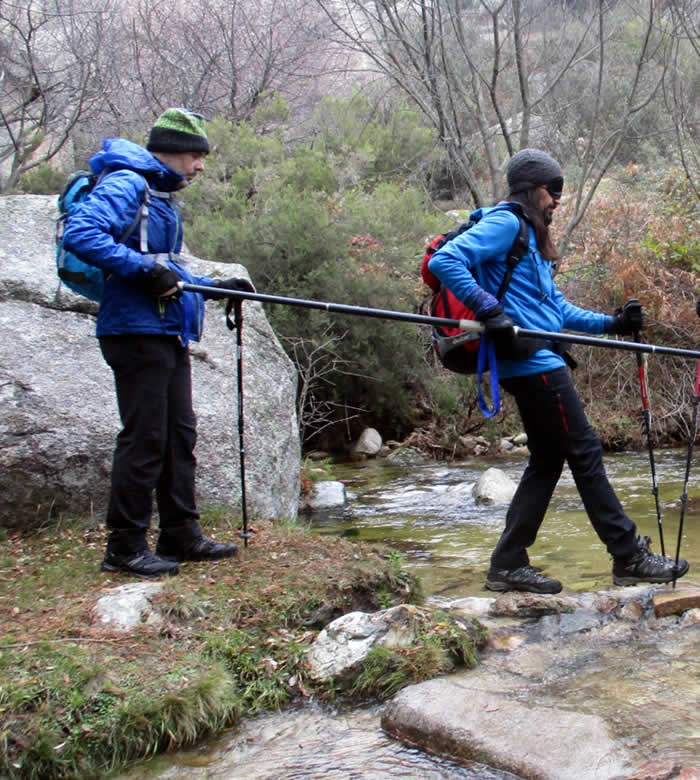 We will take you to explore charming restaurants where you will enjoy the local flavours or have a drink while listening to live music with Ana María, our Barcelona Inspira influencer.(@barcelonainspira)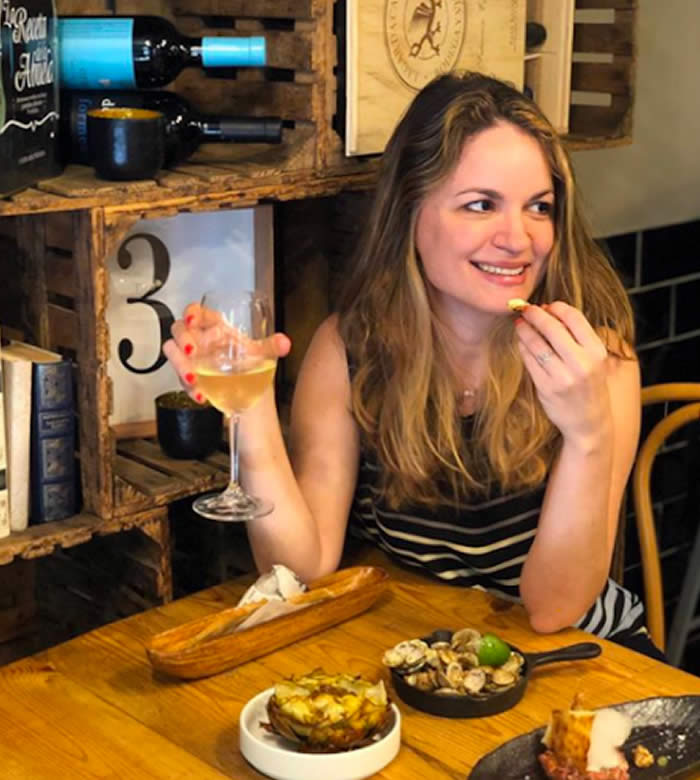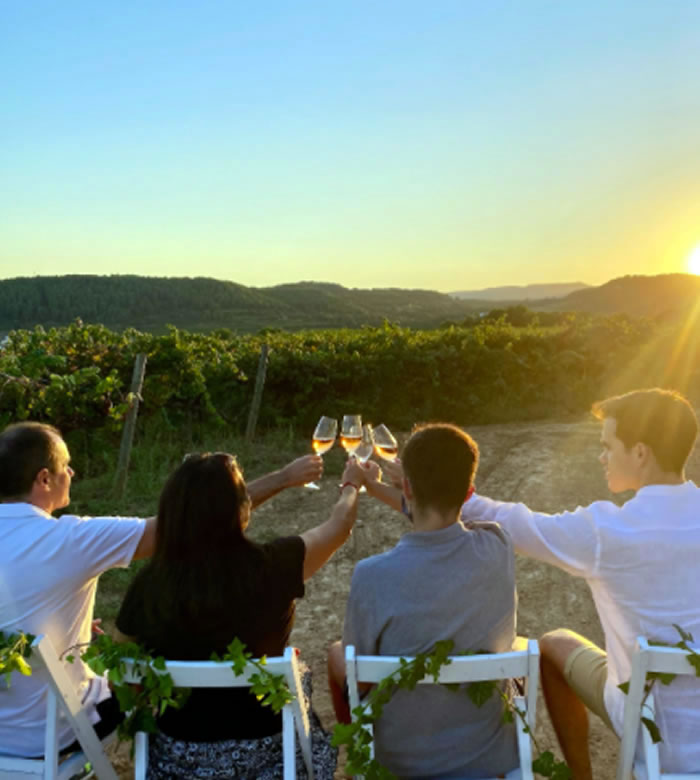 Enjoy the wine and its world. Choosing the perfect wine is something subjective and personal, therefore you should spend time finding out what you like, trying different flavours and learning how to distinguish styles and labels. Oenology for all, wine tours, curiosities and wine culture.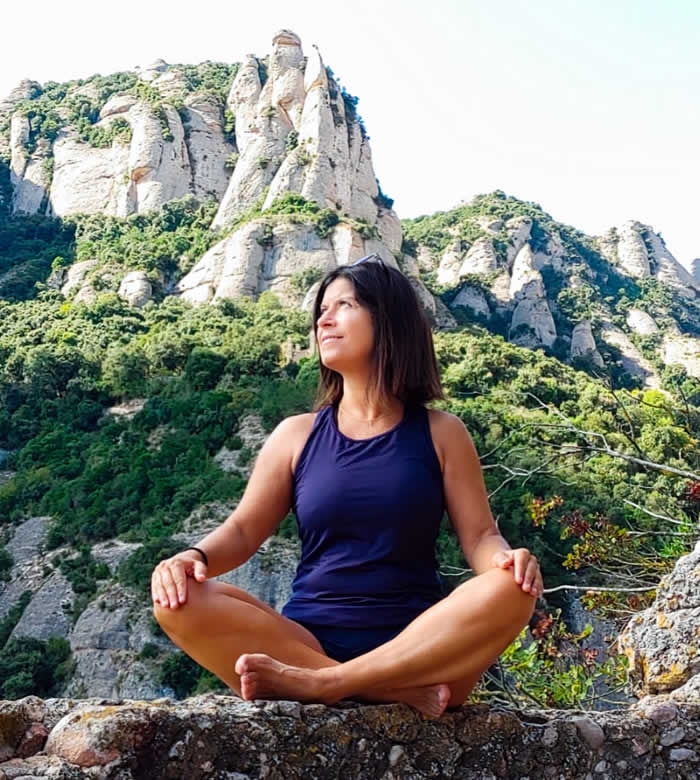 Yoga, meditation, personal growth… Together with María José, expert in meaningful events, we organise experiences combining emotional health and physical wellness.
Shopping tour around Born quarter in Barcelona. "A mystery quarter with history, which has nowadays become one of the most alternative spots in the fashion world."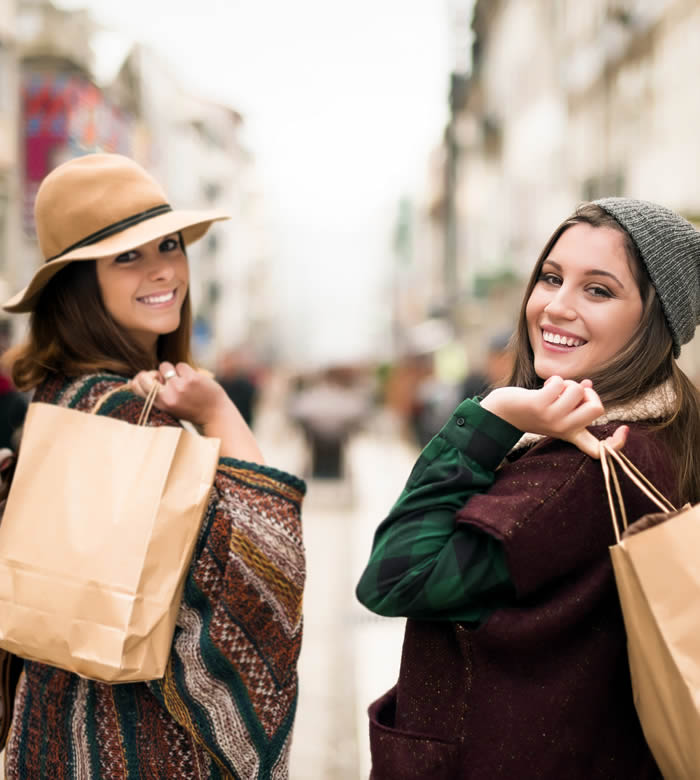 Want to choose the best glasses for you? An activity with which we will find out what sort of glasses match our face, style and personality.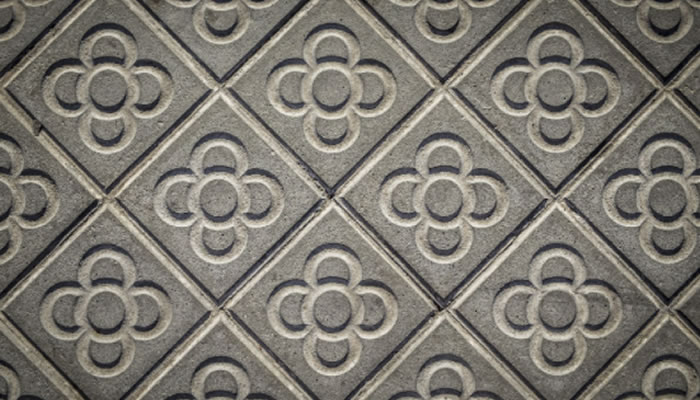 Create your own Experience
We offer activities adapted to your tastes, interests and needs. Tell us what you would like to do and we will create a tailor-made experience.
We want to hear from you, create your experience with you, customise it and enjoy it together from the beginning to the end.
INFORMED AND EXPRESS CONSENT
V!VE 4all as Data Controller will process your data in order to respond to your inquiries. You can rectify and delete your data, as well as exercise other rights by consulting the additional and detailed information on data protection in our Privacy Policy.
We would like you to give us your consent to send you commercial information about V!VE 4all products, services and news.
You can also make an appointment for a free 15-minute video conference with us and tell us about your dreams. We will have the chance to get to know each other and to better fit your needs.
If you need to book flights and accommodation with instant confirmation, you can try our on-line platform