We are people-oriented and we care about for your needs and sensitivity. Thus we encourage inclusive, responsible, eco-friendly tourism with common sense.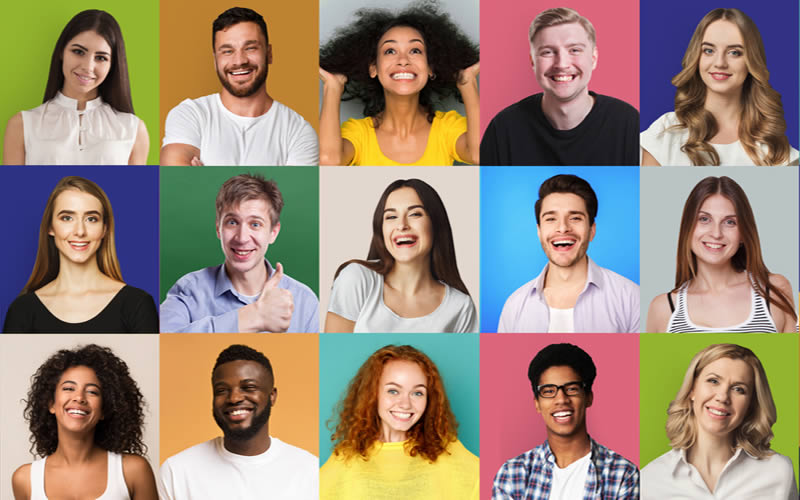 Have you ever wondered why you do what you do?
In V!VE we thought about it and realised that we do what we do because we want V!VE to become a meeting point in which every single person in our community (from partners to clients, suppliers or followers) can feel a part of it.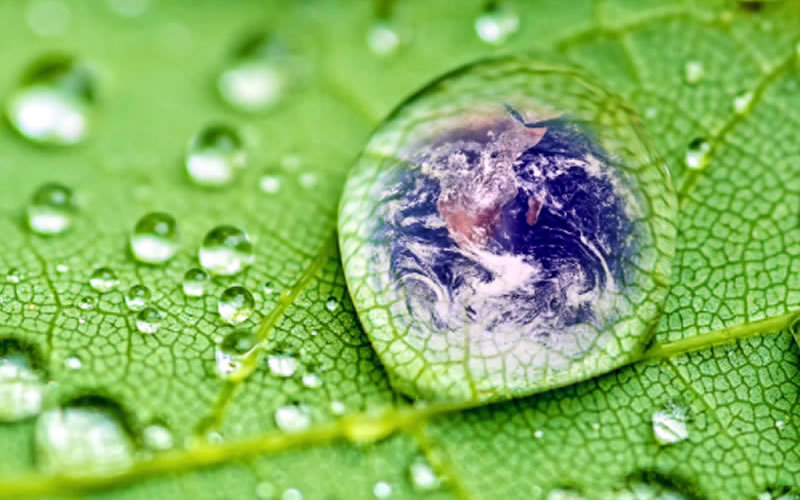 In V!VE we are committed to SDGs because we want to promote a positive impact in our community from social, economic and environmental perspectives.
If we want a more sustainable and accessible world, we have to understand that we cannot do it on our own —the only way to change it is by joining forces and working with people who share our values.

The actions we take are respectful to the local people, their cultures and the environment. We want travel to generate a positive social, economic and environmental impact.
We promote the concept of universal accessibility in destination to generate a change of mindset in society.
Achieving a sustainable future is everyone's job! Are you in?
In V!VE we believe in the power of travelling to transform and improve the quality of life in the destinations. We therefore support organisations that protect natural heritage and help people while we travel.
Help us to help!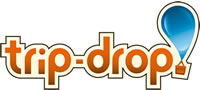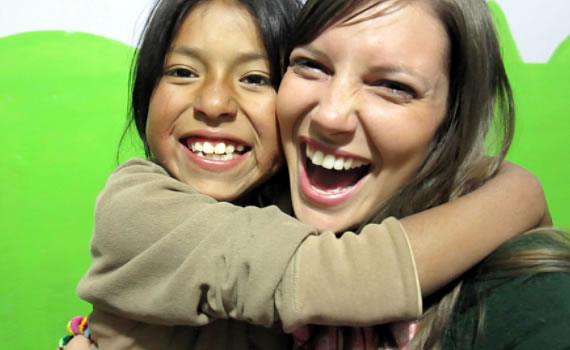 HELPING OTHERS
If you see a school, go inside, write down their needs, their address, their contact details, and take pictures. Find your destination and check what projects we have there and what they need.
It is better to buy things at the destination: you do not have to carry them, you avoid stopping at customs and improve the local economy.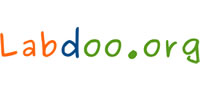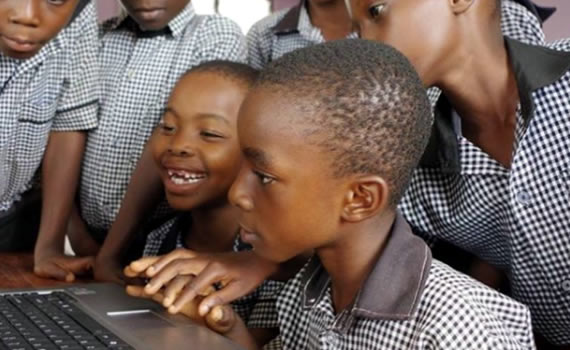 DONATE A LAPTOP, GIVE EDUCATION
When planning your holiday, check the list of Labdoo projects and donate during your trip.
When donating a laptop, not only do you help to reduce the digital gap among students, but you also generate less carbon emissions.
We want to hear from you, create your experience with you, customise it and enjoy it together from the beginning to the end.
INFORMED AND EXPRESS CONSENT
V!VE 4all as Data Controller will process your data in order to respond to your inquiries. You can rectify and delete your data, as well as exercise other rights by consulting the additional and detailed information on data protection in our Privacy Policy.
We would like you to give us your consent to send you commercial information about V!VE 4all products, services and news.
You can also make an appointment for a free 15-minute video conference with us and tell us about your dreams. We will have the chance to get to know each other and to better fit your needs.
If you need to book flights and accommodation with instant confirmation, you can try our on-line platform