Your satisfaction is our passion
Organising a meeting or conference bearing the principle of Universal Design means choosing a smart approach that supports and satisfies a group of participants as large and diverse as possible. Therefore, we help you to design your event considering the values of universal accessibility and sustainability.
We are experts in planning and executing meetings and events.
100% Virtual Meetings
Hybrid meetings
Face to face meetings
Online event helps to democratize knowledge and make it accessible to everyone.
The mission of V!VE Meetings is to put our tools and our expertise at the clients' service to help them succeed in spreading knowledge in a more accessible manner to reach as many people as possible.
We use the best virtual event management software on the market, which is affordable for small projects as well.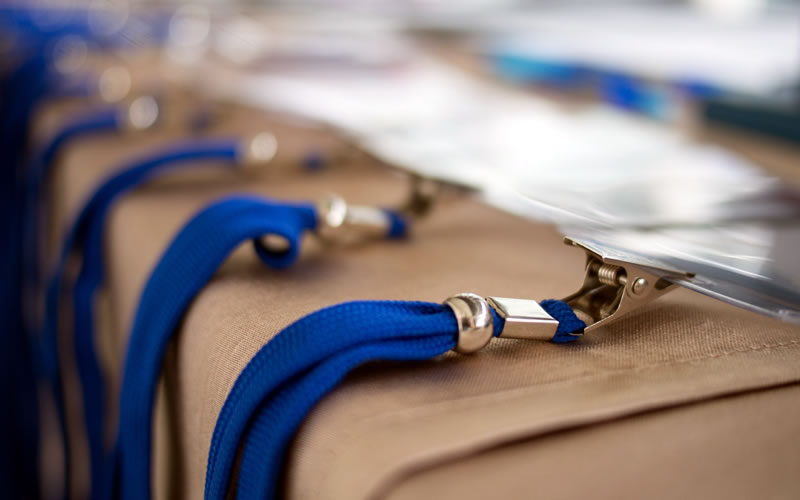 DMS / Solutions for face to face events
DMS: Destination Management Services
Strategic planning and supplier coordination.
Logistics: we assess you in the process of choosing the venue, accommodation, catering, transport, hostesses, photographers, touristic schedule, etc.
Communication: digital graphic design, event website and app creation, online registry systems, corporative videos, event social media management, etc.
We work closely with partners and collaborators who share our same sustainability values.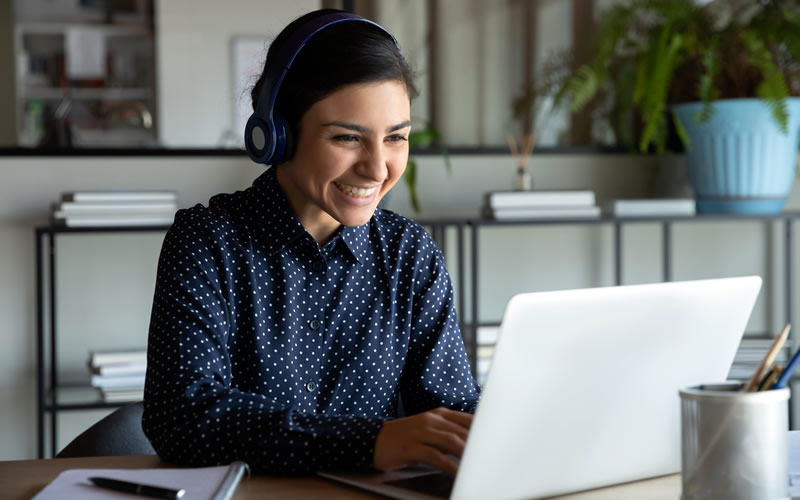 VMS / Solutions for hybrid and virtual events
VMS : Virtual Management Services
We make your virtual event management easier with innovative tools:
●       A platform to manage hybrid and online events.
●       Subtitling and translation of pre-recorded videos.
●       Video transcription.
●       Conversion texts into speeches.
●       Customised website to record and post talks without                             installing any software.
●       Sign language interpretation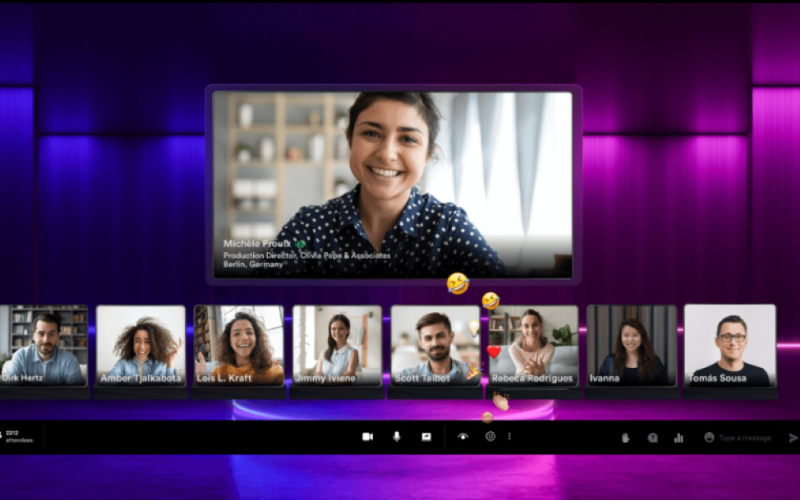 V!VE Meetings provides the best platform for developing and staging virtual events, allowing you to communicate with your clients, prospective clients, and employees, among others, virtually, anywhere and any time.
Would you like more information about our platform?
SPEAKERS
(*in partnership)
We have an extensive portfolio of event presenters, conference speakers and experts in motivation and talent management.
SUSTAINABILITY CONSULTANCY
(*in partnership)
We help you to introduce a sustainability management system which meets the standards of sustainable good practices and universal accessibility in events.
PRODUCTION
(*in partnership)
Decoration, setting, venues transformation, scenography, design.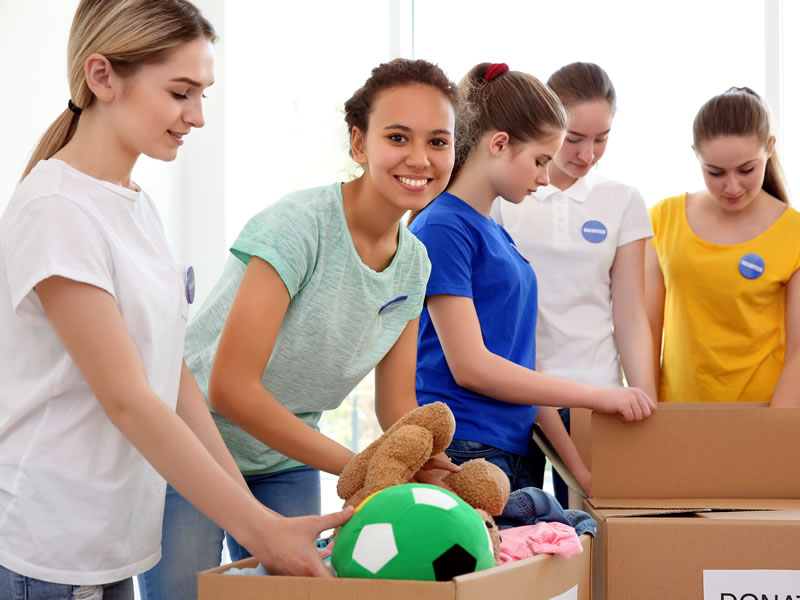 CSR events, corporative volunteering, team building
Corporate volunteering and CSR experiences are great team builders, since they reinforce the bonds among colleagues and strengthen the ties and sense of belonging to the company.
We have an extensive catalogue of activities that can be customised and fitted to the needs of every client.
WHAT ELSE WE CAN DO FOR YOU

Sensory and motor accessibility hands-on workshops for touristic and MICE companies.

Do you need an adapted vehicle, electric scooters rental or a wheelchair? Tell us and we will help you find the best solution.

We are sensitive to any kind of sensory disability and we find the best solution applied to the world of events.

We help you find the perfect accommodation.
We want to hear from you, create your experience with you, customise it and enjoy it together from the beginning to the end.
INFORMED AND EXPRESS CONSENT
V!VE 4all as Data Controller will process your data in order to respond to your inquiries. You can rectify and delete your data, as well as exercise other rights by consulting the additional and detailed information on data protection in our Privacy Policy.
We would like you to give us your consent to send you commercial information about V!VE 4all products, services and news.
You can also make an appointment for a free 15-minute video conference with us and tell us about your dreams. We will have the chance to get to know each other and to better fit your needs.
If you need to book flights and accommodation with instant confirmation, you can try our on-line platform