As a team we have a ley common focus. Regardless of where we come from, we are all passionate about traveling, exploring, discovering new things and we all have the same values, such as sustainability and social inclusion. 
We are a multicultural and multidisciplinary team. We were not all born from the same country, some of us are disabled, others are not, but we all love teamwork; we have a passion for what we do and we provide our knowledge and experience to our clients whilst we continue to learn and better ourselves.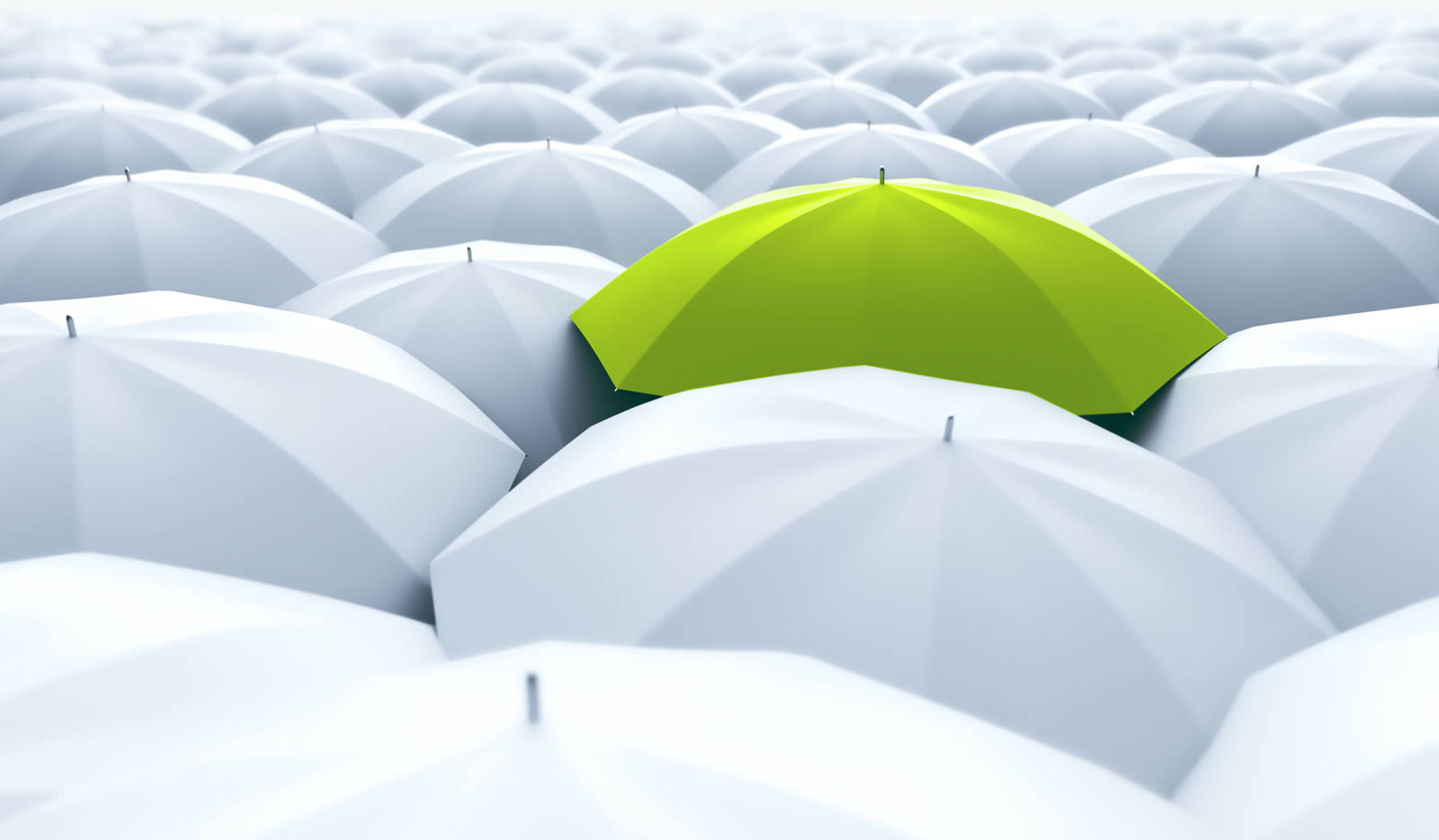 FULL DEDICATION
Your comfort is our duty. We take every project very seriously and we work hard for your peace of mind.
COMMUNICATION
We work hard to have open communication channels with our clients and partners through which we promote dialogue and teamwork.
WE CARE ABOUT YOU
We offer a tailor-made, close and direct service. Our clients' satisfaction is our passion.
HAND IN HAND
We actively involve ourselves in your projects to achieve the expected success.
We want to hear from you, create your experience with you, customise it and enjoy it together from the beginning to the end.
INFORMED AND EXPRESS CONSENT
V!VE 4all as Data Controller will process your data in order to respond to your inquiries. You can rectify and delete your data, as well as exercise other rights by consulting the additional and detailed information on data protection in our Privacy Policy.
We would like you to give us your consent to send you commercial information about V!VE 4all products, services and news.
You can also make an appointment for a free 15-minute video conference with us and tell us about your dreams. We will have the chance to get to know each other and to better fit your needs.
If you need to book flights and accommodation with instant confirmation, you can try our on-line platform