If you are a traveller looking for unique experiences, willing to get off the beaten track, paying attention to detail and in need of an inclusive service…
V!VE was made just for you!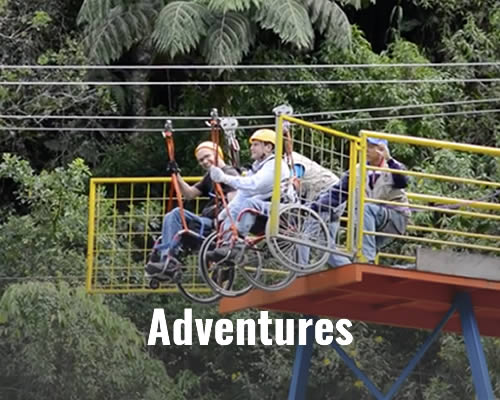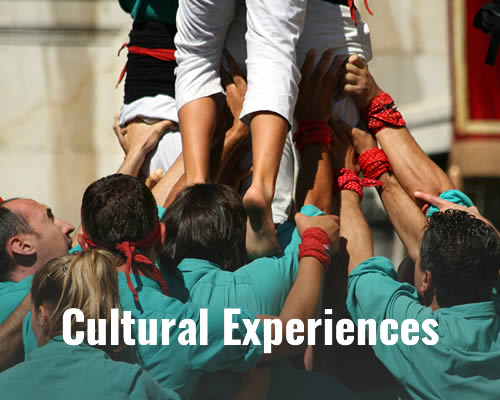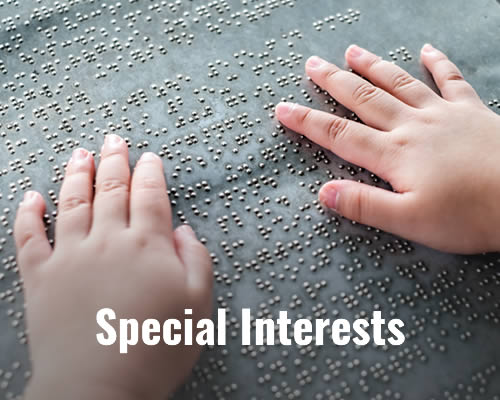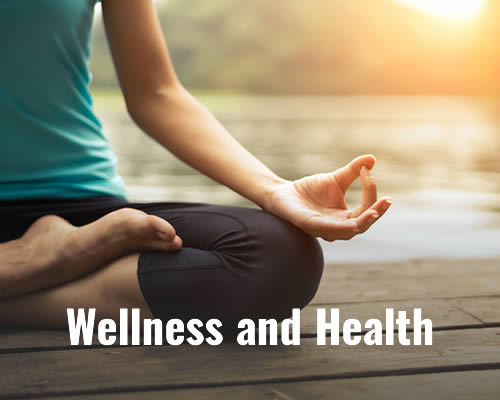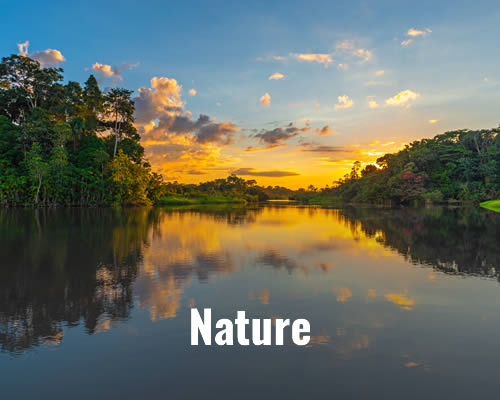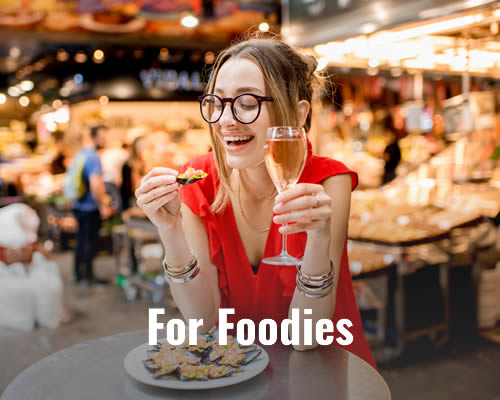 "People will forget what you said, people will forget what you did.
but people will never forget how you made them feel".

We are by your side before, during and after the trip.


When it is all over, we still want to hear from you. We are extremely keen to know all the details.

We meet you in-person as often as necessary to explain and plan everything.

The meetings will be anytime anywhere, while we have something to eat or drink. We want you to enjoy the experience even before it starts.
We want to hear from you, create your experience with you, customise it and enjoy it together from the beginning to the end.
INFORMED AND EXPRESS CONSENT
V!VE 4all as Data Controller will process your data in order to respond to your inquiries. You can rectify and delete your data, as well as exercise other rights by consulting the additional and detailed information on data protection in our Privacy Policy.
We would like you to give us your consent to send you commercial information about V!VE 4all products, services and news.
You can also make an appointment for a free 15-minute video conference with us and tell us about your dreams. We will have the chance to get to know each other and to better fit your needs.
If you need to book flights and accommodation with instant confirmation, you can try our on-line platform